Inspiring Eco-Fashion for ALL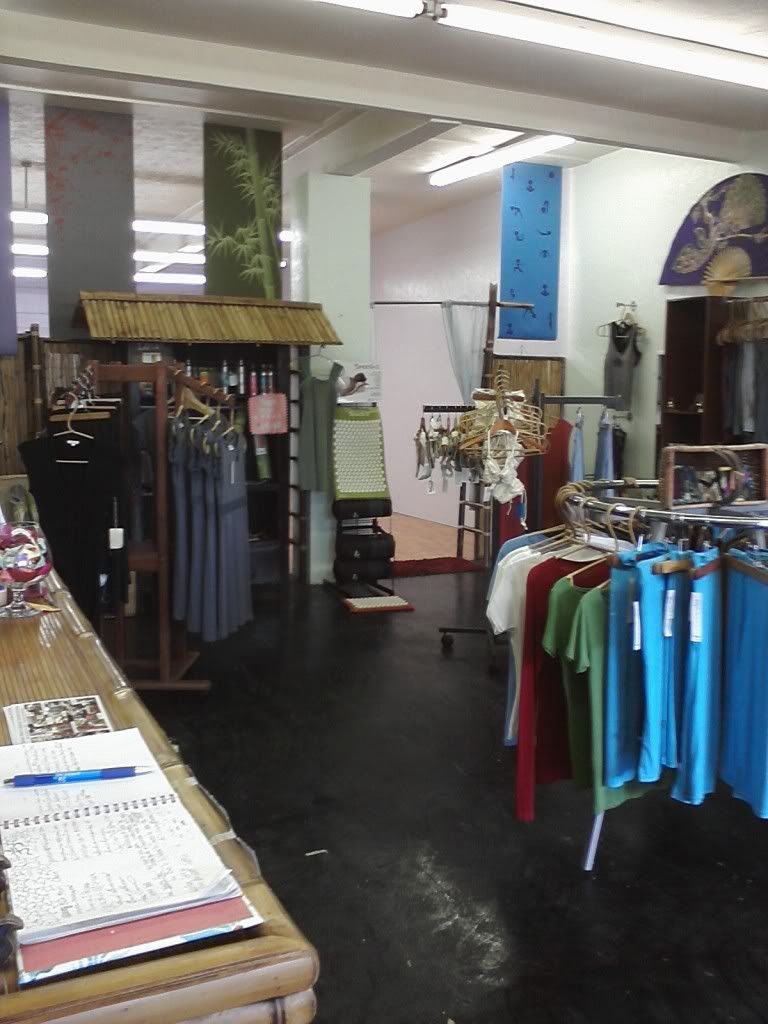 Click any picture to be taken to our one-of-a-kind
featuring all eco-friendly clothing, jewelry, bath & body products, yoga gear & more!
---
Yoganics Hawaii Limited is located in the quaint and historic Hawaiian town of Kainaliu on the Big Island of Hawaii. Yoganics is your one-stop shop for all things organic and a place for the community to come together while learning ways to become more balanced, active, and harmonious with ourselves, each other, and our mother Earth.
Come in for a yoga class in our newly remodeled studio or to check out our Eco-Fashion Boutique!
---